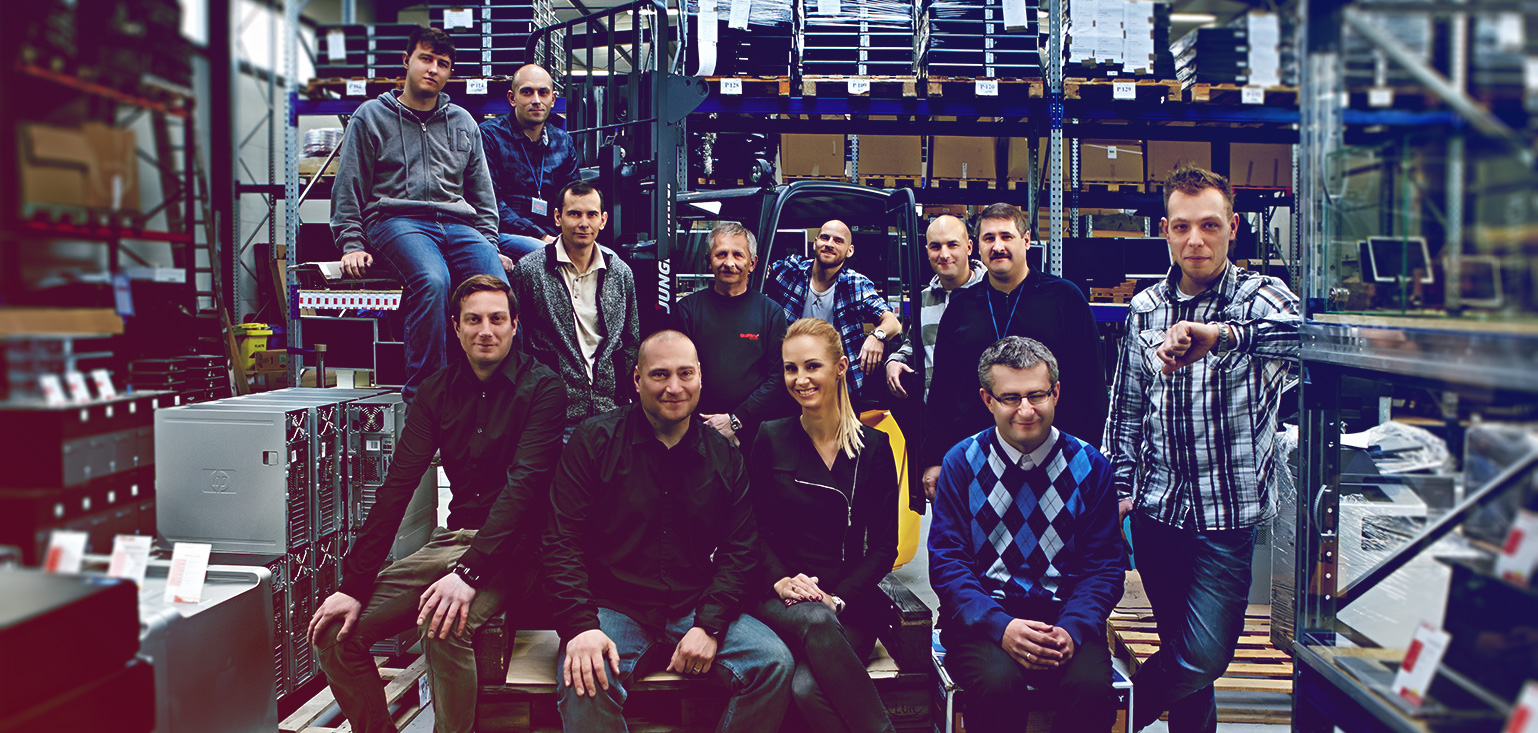 POLBIT was established in Szczecin in 1997. Since its early days,the company has specialized in the trade of new and second hand computer hardware and electronic data management devices. As the regional pioneer we quickly gained the respect and acknowledgement of a broad spectrum of computer users.
Dostarczymy sprzęt
Tobie i Twojej firmie
Serwis
Świadczymy usługi profesjonalnej naprawy uszkodzonych ekranów w laptopach oraz urządzeniach mobilnych.
Gwarantujemy
gruntownie przetestowany i sprawdzony sprzęt
Kanały sprzedaży
Dostosowujemy się do potrzeb naszych klientów, sprzedajemy lokalnie oraz wysyłkowo
Anna and Bartosz Polender
Owners
Serwis
Po wizycie w naszym serwisie Wasze urządzenia będą jak nowe!
Polbit.com
Hala z lotu ptaka
Ponad 1000m
Wypełnionych najlepszym sprzętem